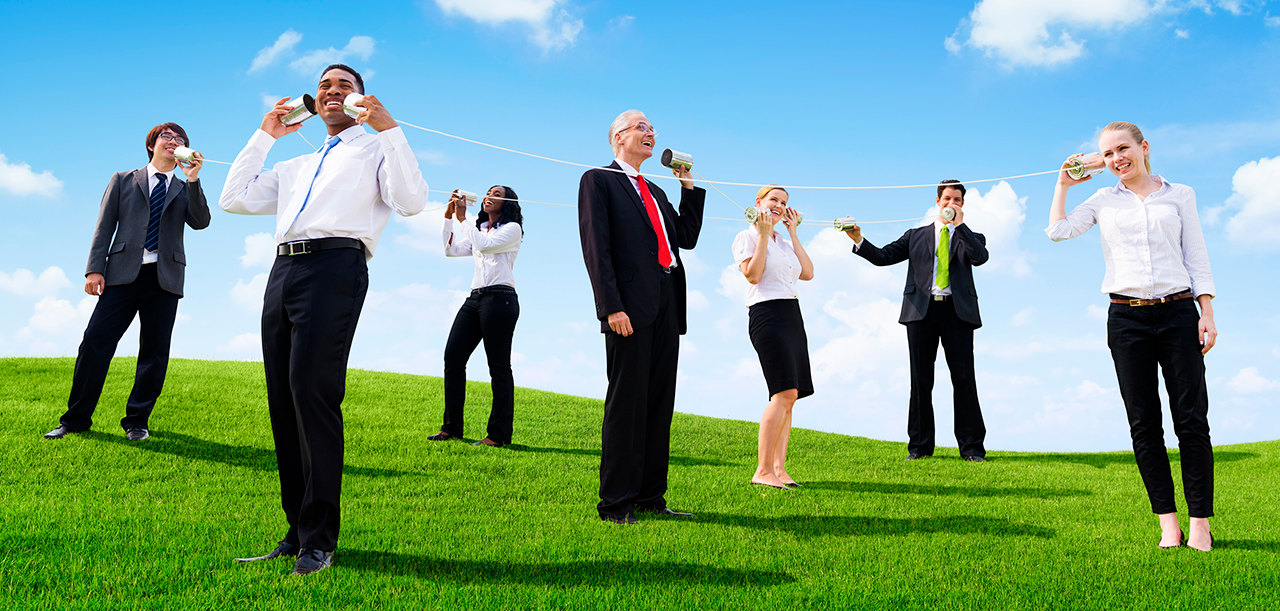 Join Jeff Denton (AmerisourceBergen) and Gary Lerner (Gateway Checker) as they discuss how to bridge the gap to US Drug traceability at the GS1 Connect Digital Conference, June 16 and 17.
GS1 Connect: Bridging the Gap to Pharmaceutical Traceability
FDA regulations mandates interoperable, electronic tracing of medicines at the item level to enhance the security of the US Drug supply chain by 2023.
Establishing traceability requires accurate and complete data sharing among trading partner within the drug supply network.
Closing the gap to traceability is essential for major US pharmaceutical wholesalers. See the challenges AmerisourceBergen faces as they prepare to onboard more than 500 drug manufacturers and accept serialized electronic transactions from nearly 25,000 drugs   Learn how they utilize new tools and technology from Gateway Checker to test, evaluate and certify conformance to GS1 US traceability standards.
Conformance to the GS1 Electronic Product Code Information Services (EPCIS) standards specific to the Drug Supply Chain Security Act allows trading partners within the supply chain to enable compatible connections: first-time, every-time.
Register for complimentary attendance to the GS1 Connect Digital conference.